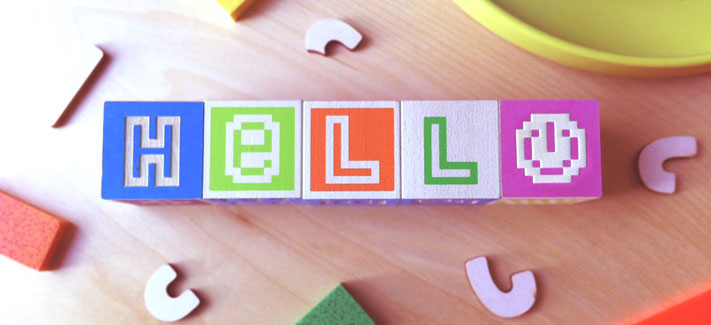 We are Glyfyx, a creative studio just a hop from the cable car turnaround on Powell Street in San Francisco. Our creative team hails from diverse backgrounds, but we all share a love for the alphabet — so that's what our products are all about.
Our first iOS app, Alphabuild, pays tribute to the process of building letters — which is the other fun work we do here at our studio. We wish building letters for our clients was as zany and colorful as it is in Alphabuild. On the other hand, we're glad we don't have aliens, glue bottles and sawblades trying to mess up our letters.
We've recently released Bitblox, the 8bit inspired wooden alphabet blocks. They're hand-manufactured in the United States and an über-geeky way to spell, build and decorate. Each set comes with a suite of 8 perfectly-pixelated fonts derived from the Bitblox themselves, (also available separately).
We've got a lot of great games and products in the works which you can read about by following us on Twitter or Facebook, or by checking in on our blog — so we hope you'll visit back and stay in touch!
Alphabetically Yours,