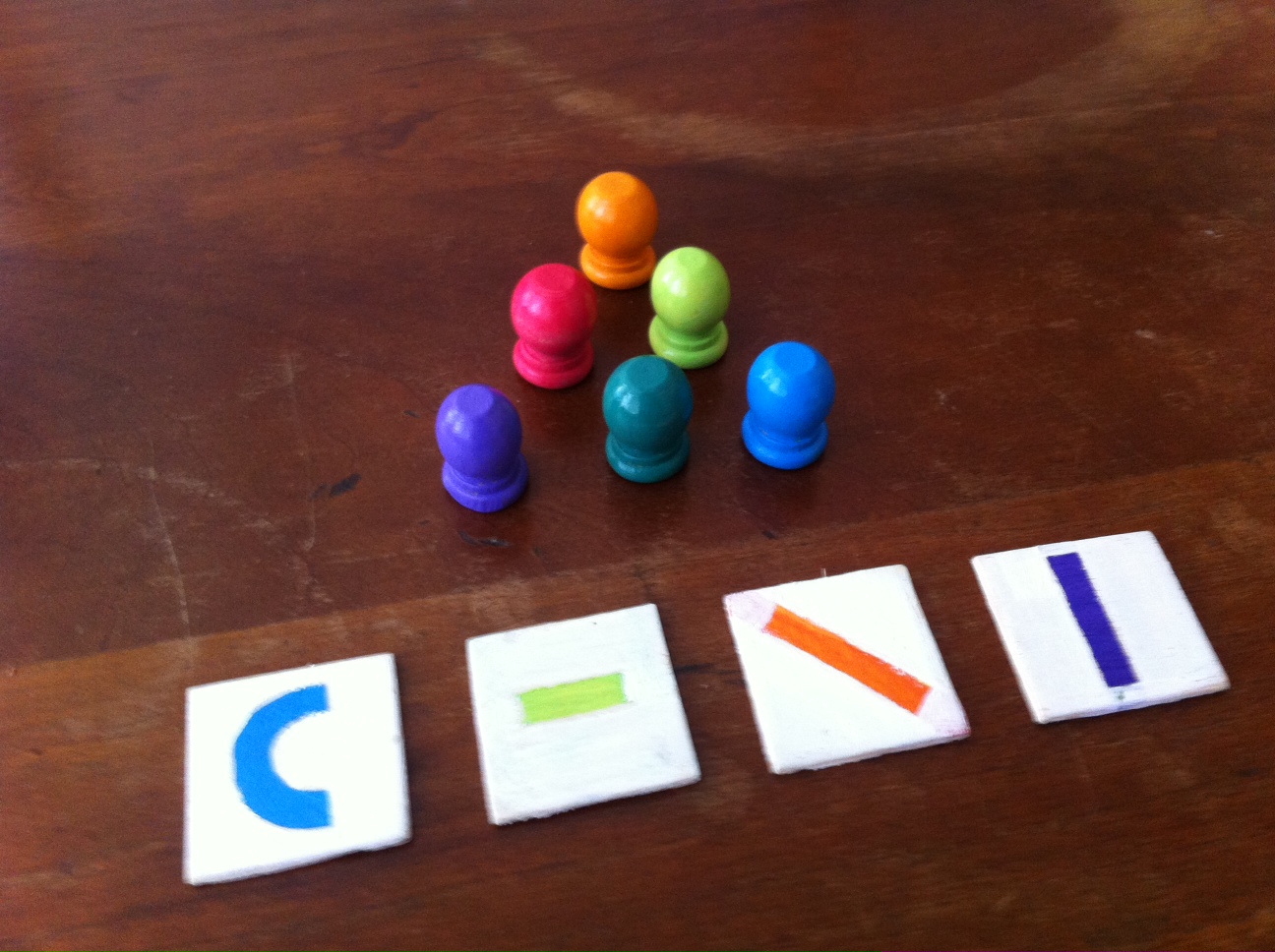 At Glyfyx we play around with lots of game ideas, and nothing beats playing off-screen with dice and game pieces. We made and collected these wooden pieces, dice, and cards ourselves to test out ideas and have fun.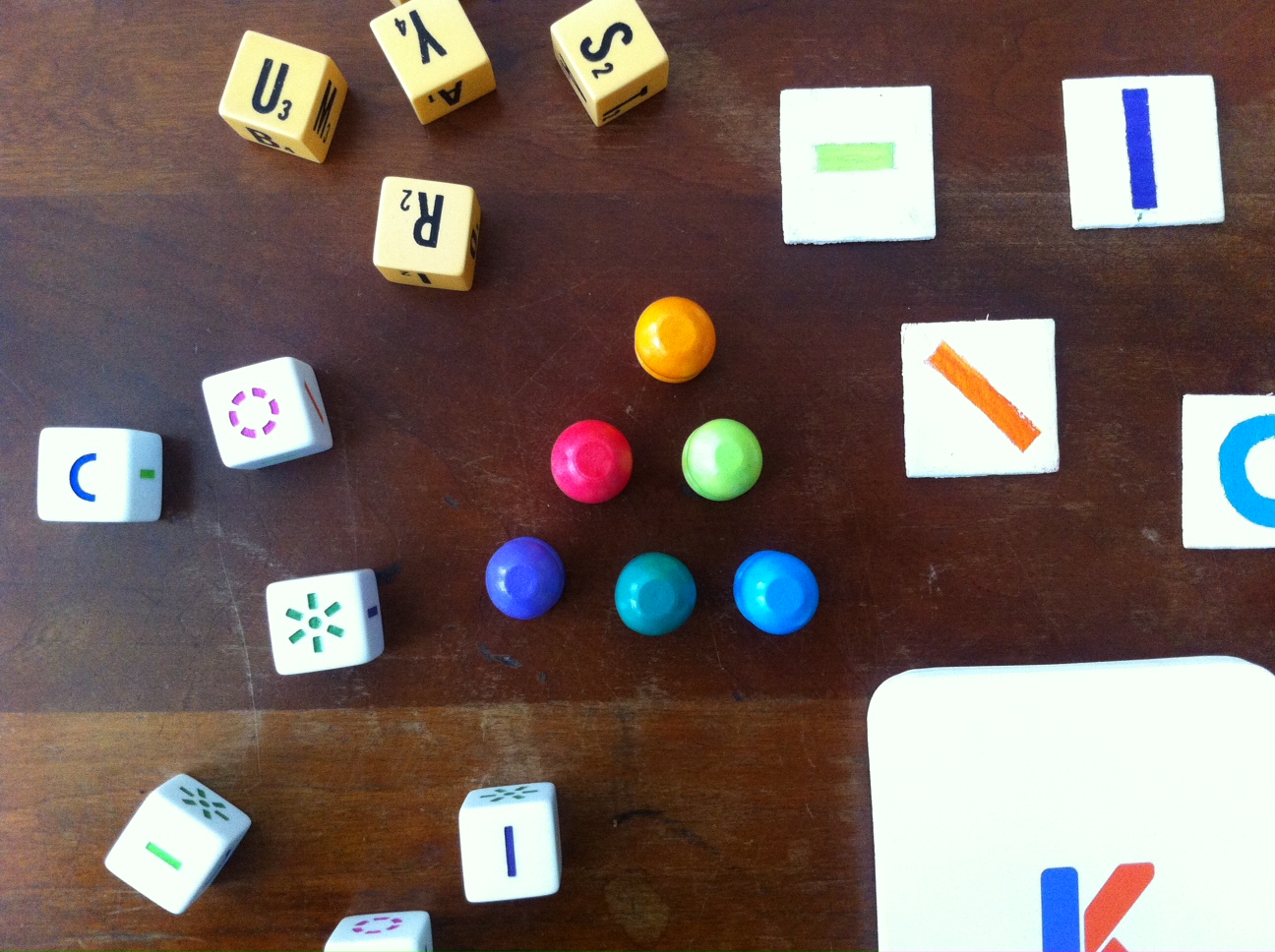 Looking around the internet we found some other examples of hand-made or vintage game pieces. They have such a warm feeling that is difficult to achieve with the plastic game pieces of today.
Like this collection of vintage wooden game pieces found by CMYBacon: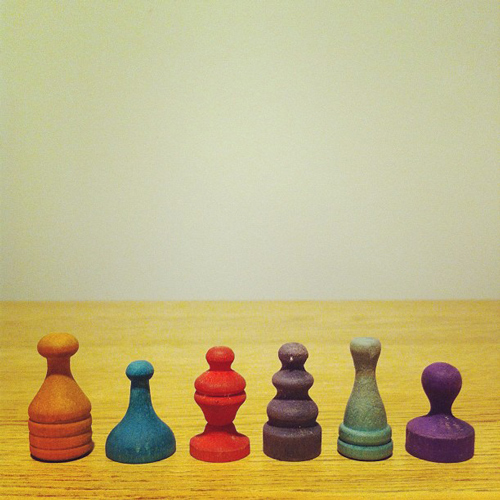 Or these hand-lettered and laser-cut dominoes by Dirty Bandits: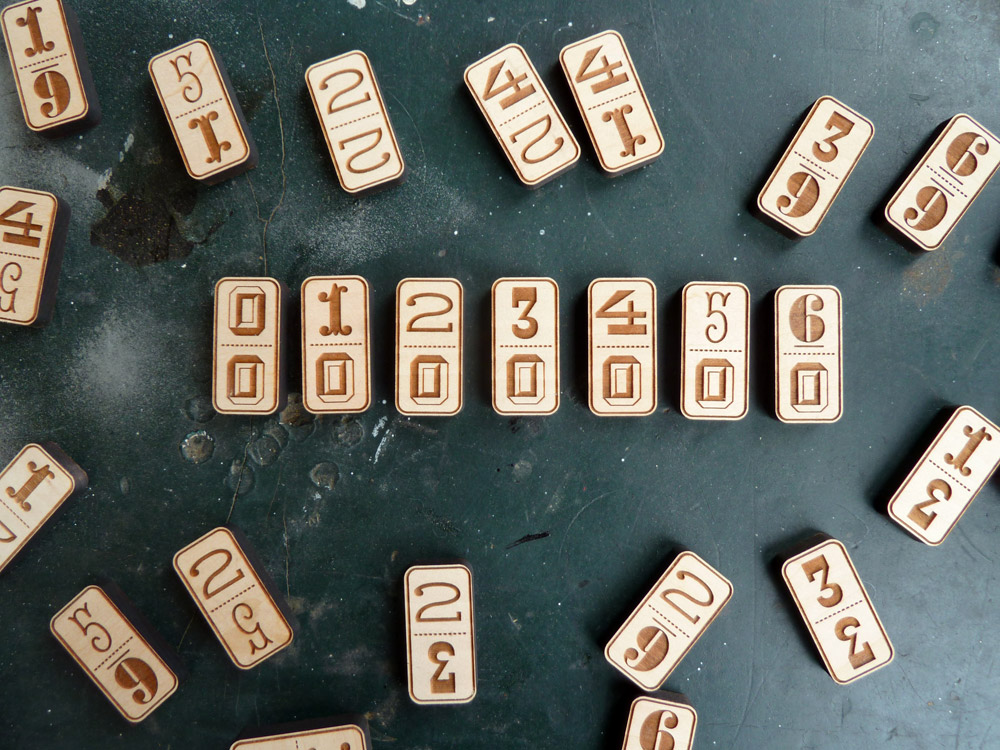 Whimsically quirky dice with colorful dots handmade by HomeDeconomics!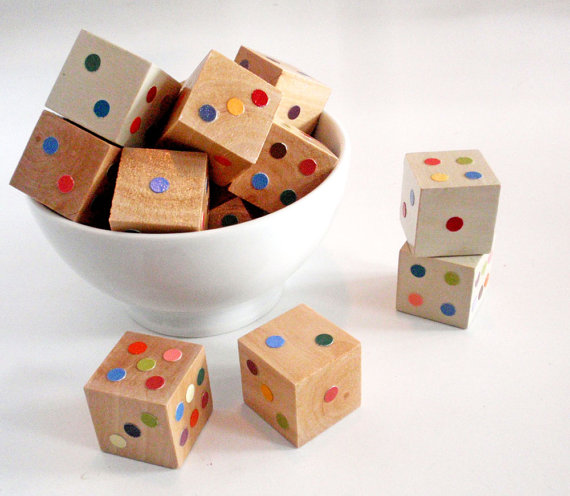 Finally, these gnome-like pawns on Etsy have so much character with their hand-painted faces: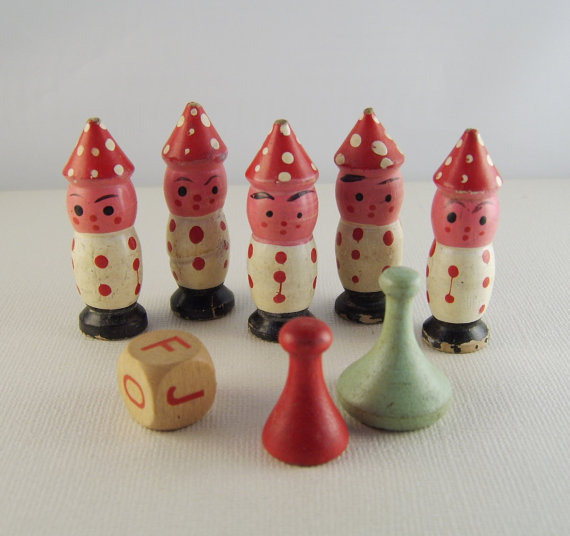 ---
We hope you enjoyed this post! Check us out on Twitter and Facebook to see more fun things we make and share.