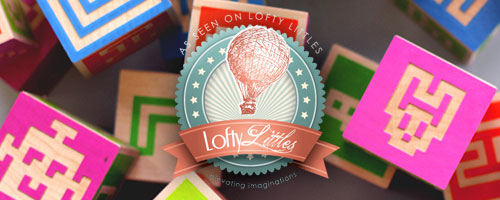 Creative toy curating site, Lofty Littles, has added Bitblox to their toy box!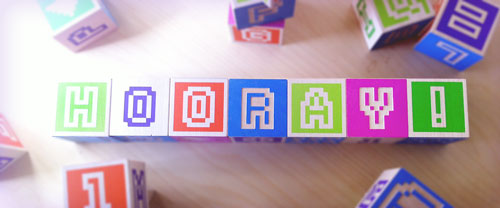 Lofty Littles scours the internet for toys that are "open-ended, simple, original, imaginative, high quality, award winning, highly rated and overall toys that grow with a child." Boy! Are we honored to be described by any one of those adjectives! They've done wonderful work carefully collecting toys, puzzles, games and books making their site the perfect place to visit when looking for a creative and enriching play-thing for the kiddo(s) in your life. And some of these "toys" are just plain beautiful.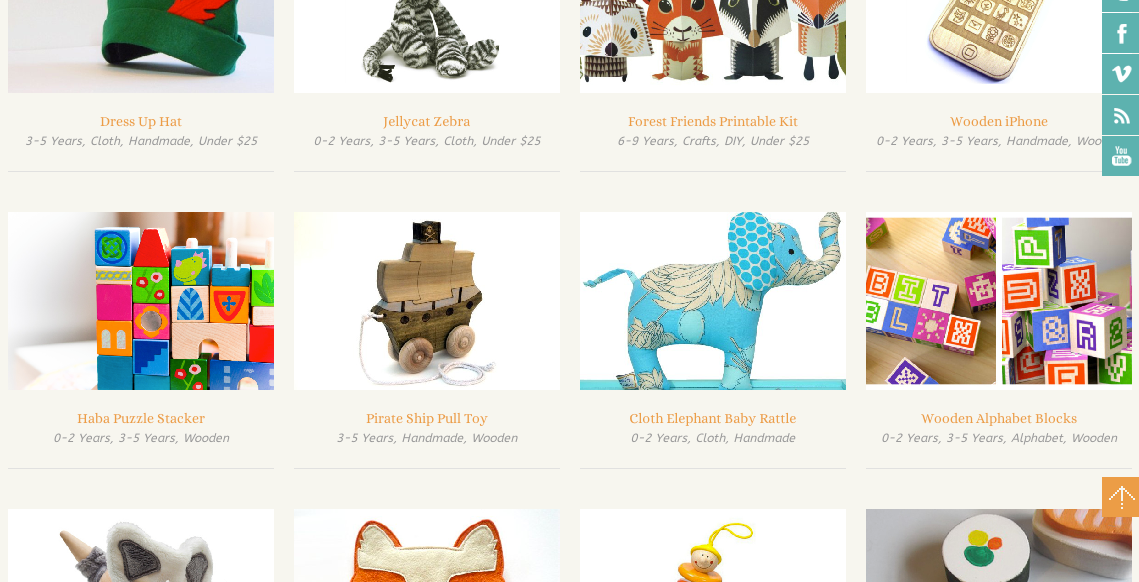 If you love our creative, open-ended, hand-manufactured Bitblox, you can buy your very own set from our shop, here!